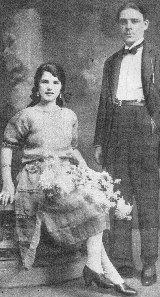 Libertad and her brother Pedro shared the same passion for performing.
In the early years he was her mentor and guide.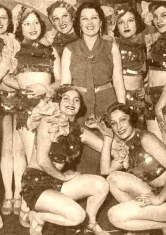 Libertad surrounded by chorus girls at the Maipo Theater in Buenos Aires 1933
A face that lightened up the stages in the roaring 20s.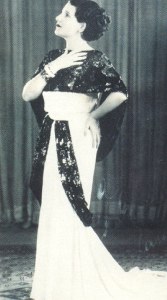 Libertad´s majestic presence shone on "The Merry Widow" (1933)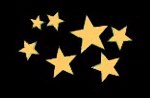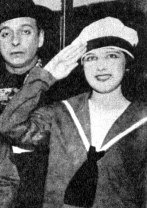 Libertad sang "Tanita de la proa"
in the play "Los Hombres de la Rivera" (1926)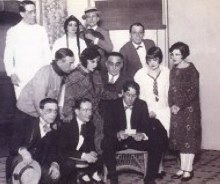 Another successful play
"Pata de Palo" (1929)